You know Google is all-powerful and full of information people could only dream of having a few decades back. So we thought we'd put Google to the test and see what Google thinks of your favourite Forex brokers.
In essence, when you start typing in a search into Google, Google's auto-suggest pops up and provides some suggestions.
On many occasions, this can provide some funny search results.
How often have you heard someone talk about cats being liquid? This still confuses me.
But the third one I can understand. I guess there are lots of people who think cats are jerks and evil.
And then we learn the cold hard truth of what many Forex traders are thinking.
So why is Forex so hard?
You have to love that millions are people are typing in a question about Forex being difficult but a large portion is also asking why it is so popular.
Can you spot the common theme among the CFD & Forex brokers around the world?
It seems like some people have been given a rough treatment and so many ask the question 'Is my broker safe?'
You will notice many ask if their broker is a market maker.
So what is a market maker?
According to Investopedia, A market maker is a broker-dealer firm that assumes the risk of holding a certain number of shares of a particular security in order to facilitate the trading of that security.
When it comes to trading the options market, every options series will have prices dictated by the market makers.
Investopedia goes on to suggest the Nasdaq is a prime example whereby there are some 500 member firms acting as Nasdaq market makers to help keep the markets running in an orderly fashion.
Of course, when it comes to the Forex markets, there is no one central exchange that all trades clear through. Instead, each company you deal with is in some form or another providing you the market.
Now the market they offer could come from prices they quote from their book, or it could be the prime broker price feed they provide. Their prime brokers or prime of prime brokers will provide quotes and so can the banks.
Essentially, the prices you see on your Forex brokers MT4, cTrader or other platforms, are derived from either their prices or a wide range of competing firms.
You will notice from time to time some ask about their broker being a scammer.
In unregulated markets or loosely regulated markets, this could be an issue.
But jurisdictions like Australia, Singapore and London for example, are very strict in their regulatory conditions and as a result, it is unlikely brokers in these areas will be out to scam you.
Another common question in the search engines is asking whether the broker is down.
Nothing is more painful than running a few tight positions, bordering on hitting your stop loss and you lose connection.
Argh. That is so painful.
So people are continually asking if their broker is down.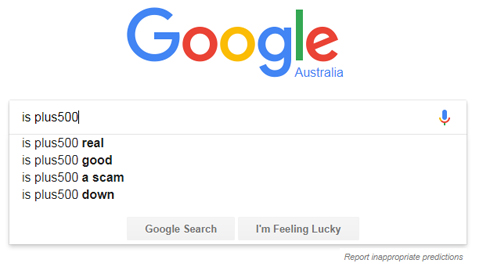 Recently, ThinkForex rebranded to ThinkMarkets but as it turns out, not enough people are searching for the new name, so I ran with ThinkForex.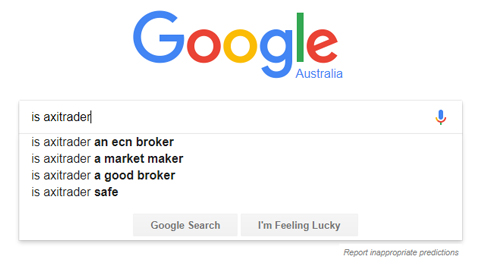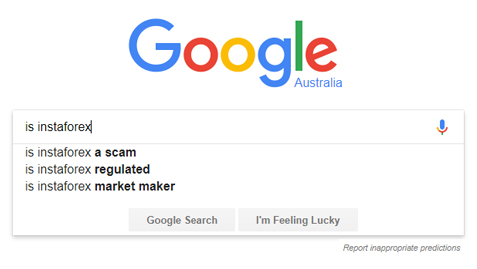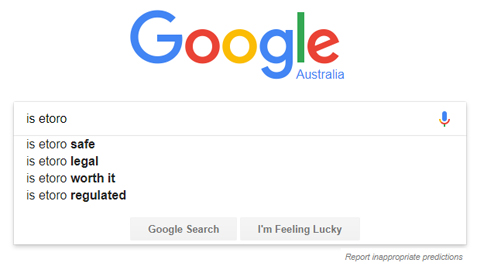 Forex broker regulation
Regulation in the Forex industry is critical. It is crucial for you to know we have some regulatory backup should things go wrong.
Many people ask about regulation and who are they licensed through.
And it is for a good reason.
You want to make sure the company you trade with is licensed and following a strict series of protocols to ensure your funds are segregated and safe.
It is nice to know if a decision is made against you that there is a formal complaints system you can follow through to get things squared up.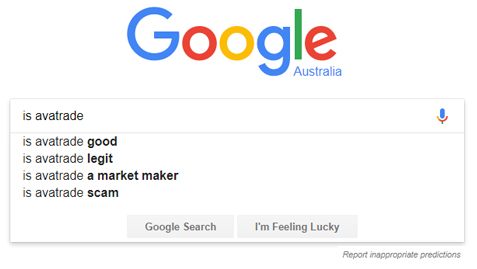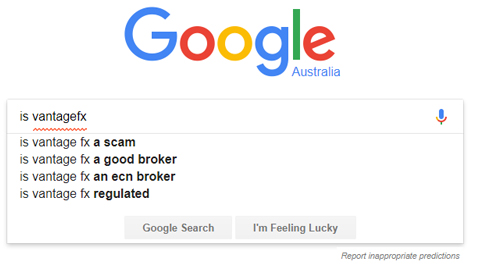 Is my broker an ECN broker?
There has been a lot of talk about ECN Forex brokers over the years.
ECN stands for Electronic Communications Network. Nothing special right?
But many years ago, someone came out and started calling their brokerage firm an ECN broker and ECN brokers have the tightest spreads and fastest execution.
It is true that Forex brokers aggregate a wide number of price feeds to give you the deepest liquidity they can.
This aggregation is brought together and available through the ECN network. In truth, it is nothing special, but instead, it is the mechanism in which brokers provide you their price quotes.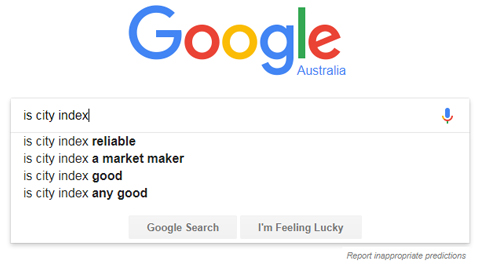 Due to the Swiss National Bank debacle, where they unpegged their currency pair, many brokers went bankrupt.
The largest Forex broker in the world at the time, FXCM, found itself needing a $300US million lifeline over the weekend to continue trading.
Fortunately, they secured their lifeline and managed to stay afloat.
As a result, you can imagine how many clients of FXCM started typing in 'Is FXCM safe?'. A fair question indeed.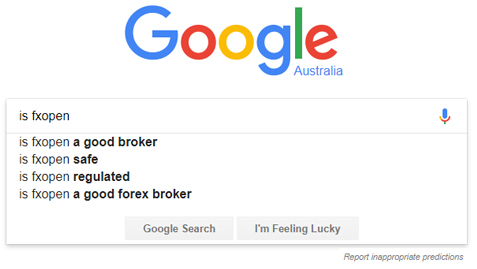 So there you have it.
Hopefully, we managed to include your broker, but obviously, you can do a quick search for interest's sake on your current broker if it wasn't included in this list.