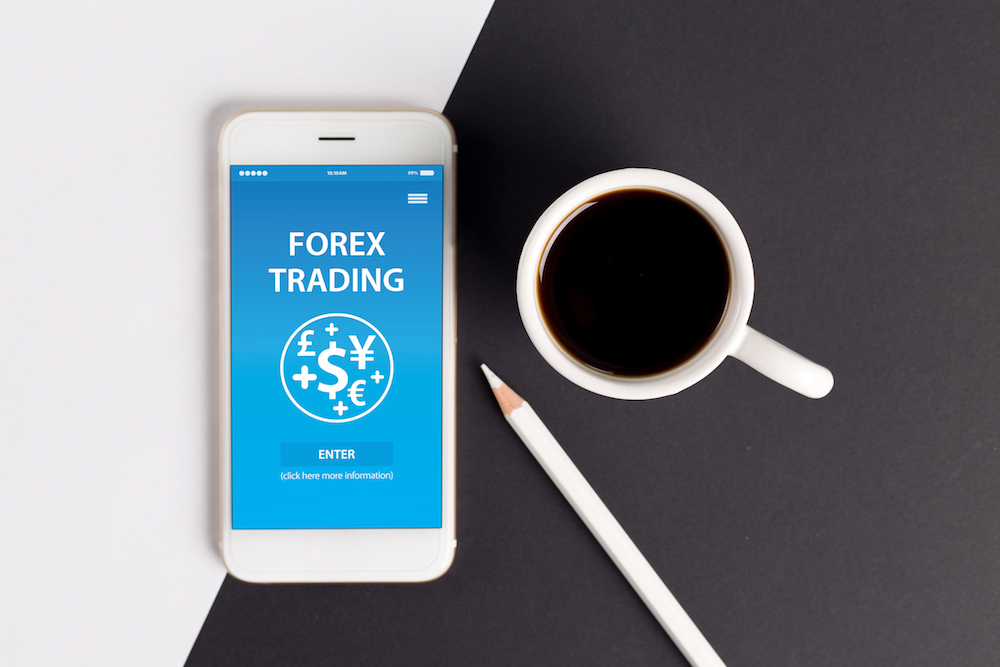 The forex trading market attracts many types of traders, including part-time traders, because it runs on a 24-hour cycle. The 24-hour cycle means that you can trade at any hour of the day or night when you have some time to spare. While this gives forex trading a flexible outlook, there are actually some challenges that come along with this 24-hour cycle that relate to currencies.
For example, at night, you might be limited in terms of the currencies you can trade on account of volume. Some currencies, such as the US dollar and the British pound, do not perform well during the night. This means that you are better off trading in currencies that perform well during the night, even if they are not your currencies of choice. Currencies that perform at night include the New Zealand dollar, the Japanese yen and the Australian dollar.
These challenges might lead to risks of missed opportunities if you are not experienced. However, there are some sound trading strategies that you can employ if you cannot devote all of your time to forex trading throughout the day.
Price action in forex
Players who have less time to trade during the day might want to consider employing the price action strategy in CFD trading. The price action strategy is an approach in which the player tracks currencies at certain times of the day. Using this strategy, the player will base the decision to trade on either the bar with a lower low or the bar with a higher high. The higher high bar symbolizes the upward trend, while the lower low bar symbolizes the downward trend. In order to reap the full benefits of this strategy, you have to select an interval or time period that you will be comfortable with not just for a day, but for a period of a week or longer.
Stop loss orders
The trade market is fluid, which means that being unable to check up on the market every now and then will cost you. Therefore, it is imperative that you employ a trading partner, and there is none better than the stop loss order. Using a stop loss order, the computer will become your trading partner. All you need to do is set the point where the trading partner must stop trading on your behalf. By setting up the stop loss order, you are effectively protecting your money in the event that the market takes a sudden nosedive while you are away. The stop loss order will also help you to maximize during times when market prices hit an upward trend.
Know the forex markets
If you want to trade at specific intervals during the day, you need to know your markets well and become familiar with the times at which they open and close. In addition, you will need to know the most active currency pairs during that interval. As a rule of thumb using this forex trading tip, these are the opening times for some of the world's top markets:
New York markets open at 8:00 am and close at 5:00 pm EST
London markets open at 3:00 am and close at 12:00 pm
Sydney markets open at 5:00 pm and close at 2:00 am
Tokyo markets open at 7:00 pm and close at 4:00 am
Hold for days
Part-time traders can also employ a strategy in which they take fewer positions during the day in observing currency pairs but hold for days before trading. This ensures that when you finally trade, you opt for the most active currency pairs.