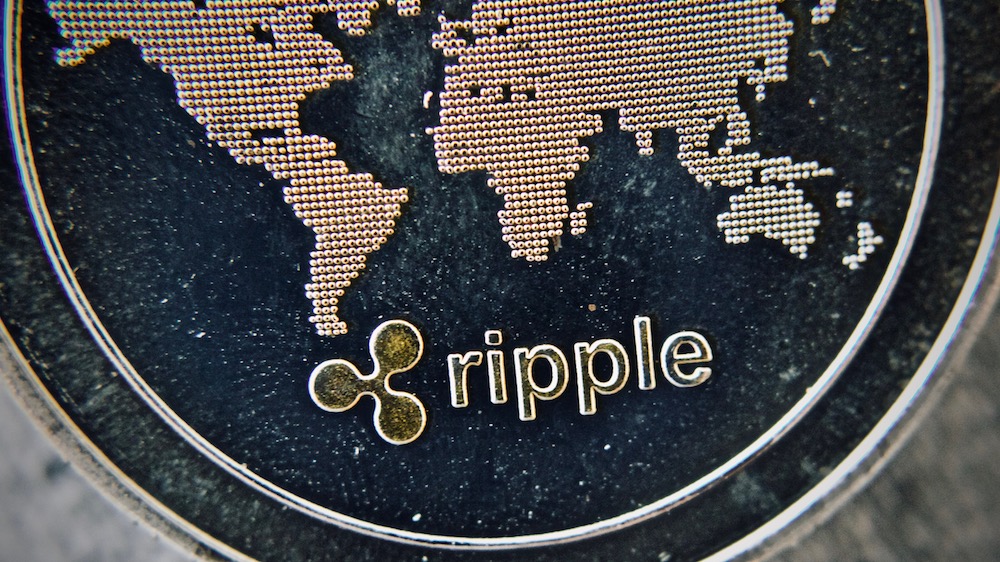 The 2018 Stifel Cross Sector Insight Conference this week saw Brad Garlinghouse, CEO of Ripple, make an appearance on behalf of his company. Ripple is the developer and creator of XRP – a digital asset currency that plans to give Bitcoin a run for its proverbial money. This is what he had to say.
The lowdown on blockchain
Garlinghouse took to the stage in front of a full audience at InterContinental in Boston. His interview with Lee Simpson revealed some interesting opinions about blockchain. Garlinghouse was adamant that blockchain will not disrupt the banks, and that it has a vital role to play in the workings of the system. He reiterates that the three pillars of product market fit, custom traction, and regulatory engagement are covered by blockchain.
Bitcoin and XRP
Garlinghouse then moved to the topic of the moment and stated that Bitcoin is not the solution to everything, as it was originally thought to be. Instead, he explains in detail his product: XRP, which aims to manage liquidity in the future of the market. He referred to the product as the best digital asset as a means of settlement. Bitcoin at present requires a process of up to 45 minutes to complete any given transaction, while XRP could take only 4 seconds per claim generated.
He was determined that major banks will always prefer available options that are faster and more cost-efficient. If Ripple is able to provide a better service, for a more acceptable price, the banks will no doubt make use of it.
The name at a glance
A few personal anecdotes were shared by Garlinghouse to convey his point and intrigue the audience. He mentioned that a few years back one of the largest banks in Australia visited the Ripple offices. The bank official praised Garlinghouse for neglecting to use either "bit" or "coin" in the product name. After that, he stuck with XRP.
Is China in control?
A number of important influencers, one of whom is Steve Wozniak, see Bitcoin as the primary currency for the world in the future. But according to Garlinghouse, who strongly disagrees, there are four miners in China who control more than 50% of the stock, which in essence means that China controls Bitcoin. He stated that not many countries want to use a currency that is primarily controlled by the likes of China. Who knows when the Chinese government might step in and take hold of the reigns?
Crypto – invest wisely
Garlinghouse confirmed that he is a fan of crypto and even owns some Bitcoin. However, he offers a word of warning to those who are looking to invest in cryptocurrency. It is a risky business, and you should only invest what you are comfortable with losing. He believes that this is a winning strategy at this point in time. The markets can change from second to second, and there is no telling where it's headed.
Ripple – its aim
Garlinghouse referred to the goals of Ripple as not being about the digital asset market, but rather providing an experience for the customers. There are millions of people who are either without a bank or do not bank enough. Ripple aims to target that market and provide a service that they cannot refuse: quality, efficiency, ­expertise – all at the right price.
Much to the audience's enjoyment, Garlinghouse concluded that the race is far from over, and that Ripple is still in its early stages. However, he made it abundantly clear who he believes will come out on top.