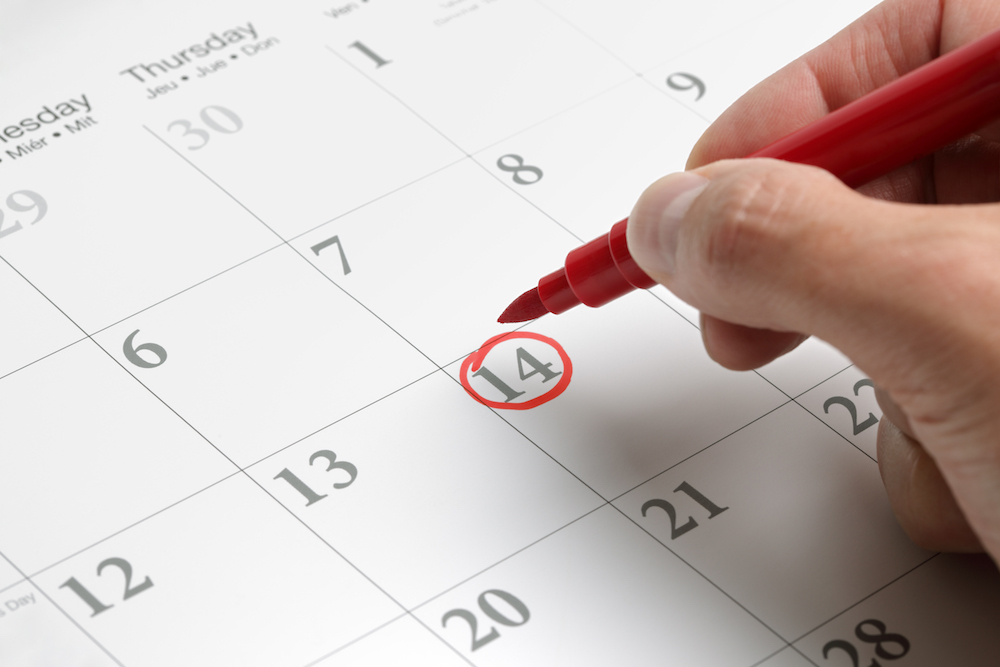 The week of the 12th–15th June is one of the busiest weeks in the trading and economic industry. With many key factors to look out for, your schedule is going to be jam-packed. Between balancing your usual focus points and staying afloat during whatever the week throws your way, a brief guide of the current events can make all the difference. Here's a look at the schedule, starting today:
Tuesday, 12 June 2018:
April labour market report (UK)
May claimant count report (UK)
EU withdrawal bill – House of Commons vote
May inflation report (US)
Summit between Trump and Kim (Singapore)
Wednesday, 13 June 2018:
Governor Lowe of RBA addresses productivity and wages
May inflation report for CPI and PPI (UK)
May PPI data (US)
FOMC meeting for June
Thursday, 14 June 2018:
May labour market report (Australia)
May retail data for sales (UK)
May retail data for sales (US)
June meeting for ECB
Friday, 15 June 2018:
June meeting for BOJ
May final inflation results for Eurozone
Chinese goods tariffs deadline for the White House
In addition to the already eventful week, the 2018 World Cup starts on 14 June, causing enough excitement among the general population. And in preparation for next week, all you CAD and oil traders can also start watching for updates on next week's OPEC meeting, which is bound to cause many comments and bustle among traders alike.
These ongoing events may cause disruption in the usual trading routines you're accustomed to. During this time, it's essential to look out for the daily shifts and prepare yourself so as to not be completely thrown off by any changes you weren't expecting. Flexibility is always a key characteristic for traders, and this is the perfect opportunity to practice it. Rather than let these events distract you, bear in mind that it's the nature of the week and once the events have passed by, things will probably go back to some level of normalcy.
It's especially important not to let the results of each event trouble you before the week is over. Wait until you can look at all the outcomes and reach a rational conclusion of the likely effects with a broader perspective. The list of central bank meetings and conclusions, economic data releases and political issues being addressed is going to make for one very interesting and unpredictable week in the stock market and the trading industry. However, many of these changes will not last much further than the week's disruptions and shouldn't affect your trades too significantly.
For those who are up for the challenge of trading among the chaos, try to prepare yourself – the changes could be multifarious and voluminous! It will also do you well to keep track of your moves throughout the week for future reference. For those of you who prefer to sit this week out, it will be beneficial for your own strategies to observe the goings on carefully and learn from the mistakes and successes of others.