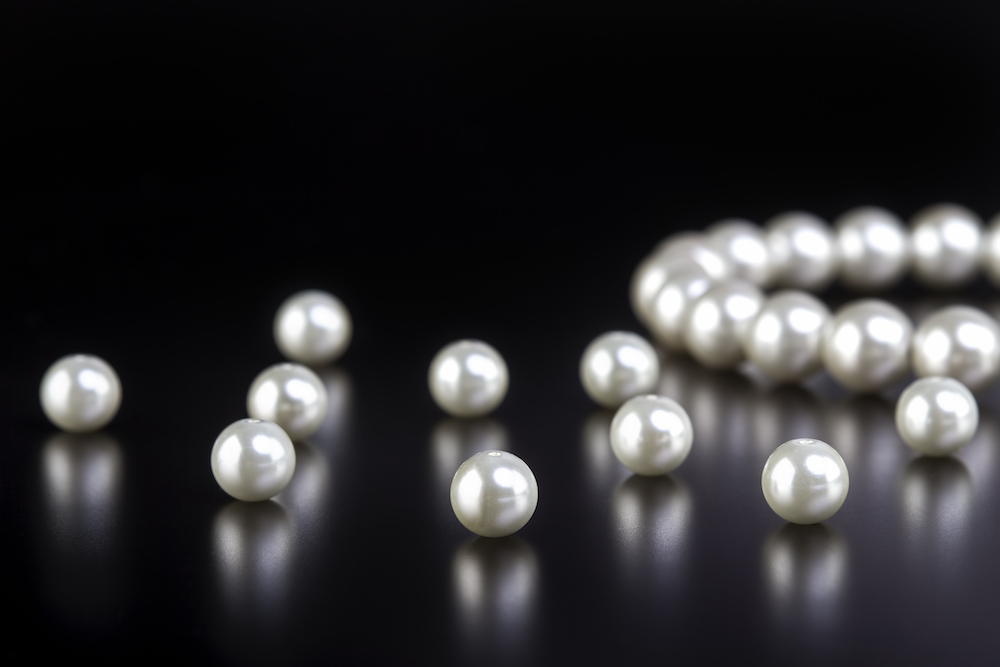 Warren Buffett is a man revered for his investment choices, and has been deemed one of the greatest of his kind to date. As his success grows, an investment of $10,000 with him in 1965 would be paying out at an estimated $90m today. At this year's annual Berkshire Hathaway meeting on 5 May 2018, Buffett and his partner Charlie Munger delivered the brutal truth to shareholders' questions. In case you didn't get to see the meeting for yourself, here are a few hard-hitting truths that Buffett wants all investors to know.
Buffett's annual meetings
Warren Buffett has never been one to shy away from offering his opinion on the financial markets. His general meetings have been an annual occurrence for decades. During these meetings, all kinds of questions posed by fellow investors are accepted and answered. Investors come to seek advice, and that's exactly what they receive.
Buffett's views on long-term investment
 What better way to start this meeting by referring to his own success in the industry? Buffett made use of personal analogies to push forward his views on time and compounding, and how tremendously important they are where investing is concerned. Invest, relax, and wait for the dividends to grow and do the work for you. Buffett posed the question of how much his initial investment – made in 1942 when he was 11 – would be worth today. The answer is a jaw-dropping $51m.
Becoming an investor of note
Buffett is adamant that investing doesn't need to be as complicated as some make it out to be. You don't need to be a genius. Top investors are found in the strangest places. Having a working knowledge of the fundamentals of investing in addition to discipline with respect to your investments will reward you. Coming from one of the top investors in the world, it's comforting to know that anyone can achieve trading success without having a skyrocketing IQ.
Apple and crypto
According to Buffett, Apple has tremendous brand power, much like Google and Amazon. While he missed out on opportunities to buy into the latter two, he was not too late with the former. Apple is now his largest stock holding. He has referred to the Apple products, and the ability of these to achieve success, as "extraordinary". The fact that Apple is purchasing back shares in their own company bodes well for Buffett. In the not-too-distant future, his ownership in Apple is planned to increase.
Buffett made it abundantly clear that he is no fan of Bitcoin or other cryptocurrencies. He gave a stern warning to other investors to be wary when parting with their money. The currencies are non-productive according to Buffett. In essence, they do not generate earning and they do not generate cashflow. Their fluctuation is based on other investors buying from you at a higher price later on. Buffett reinforces the fact that investing in such a way is high risk. Buffett, as well and Munger, believes that cryptocurrencies will not end well.
Make a million the Buffett way
If you wish to follow in the footsteps of one of the greatest investors of all time, focus your attention on strong brands and companies of high quality. Make long-term investments that are rock solid. And clearly it's wise to stay away from the cryptos. These insights are only a few of the many he offers to other investors, and you'd be putting yourself at a disadvantage by not listening to him.