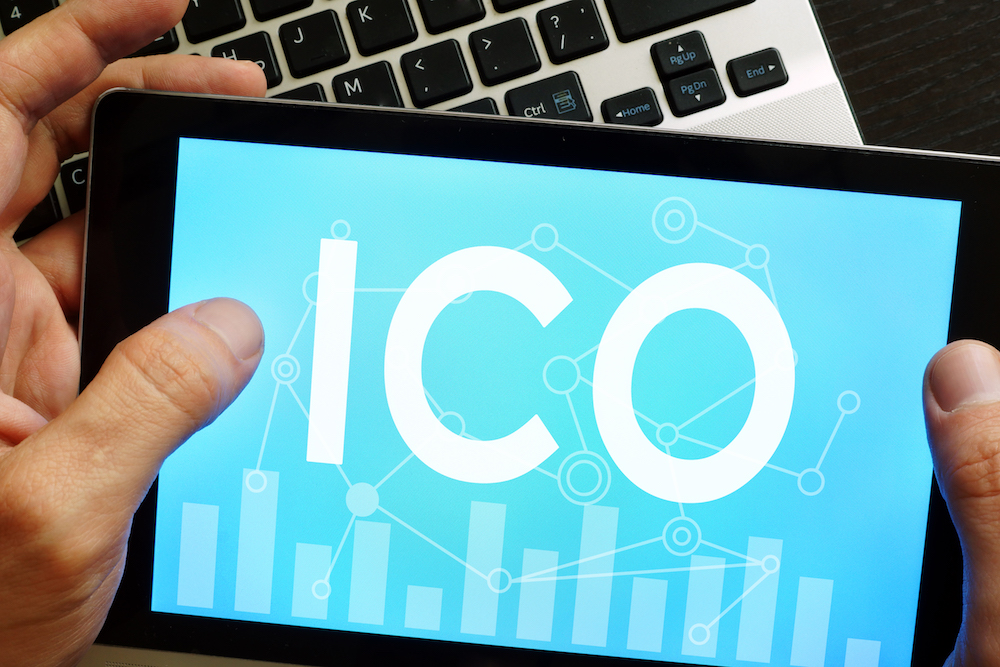 Learning how to spot fraud is essential for traders, especially when dealing with crypto investments. Scams in initial coin offerings (ICO) are becoming increasingly problematic and don't seem to be going away any time soon. The North American Securities Administrators Association (NASAA) has begun investigations to regulate security surrounding cryptocurrency investments. There are already 70 investigations being conducted to locate and eliminate fraudulent crypto investment products across North America, and there are more on the way globally. There are scores of fraudulent investment products for every one legitimate product. The Securities and Exchange Commission (SEC) aims to raise investor awareness surrounding these ICO scams after the release of an initial coin offering website parody. Lucky for investors, there are six top trading tips from experts to avoid these scams.
Do your research
When choosing a team that provides investment products, it's important to look at their reputation and history. Co-founder and CEO of OTC Fred Schebesta stresses that investors should check to see if the team has experience in blockchain and cryptocurrency. If not, this is a " big red flag", according to Schebesta.
Find a feasible product
Investors should look at the history of use, community size and growth, among other things. People take chances with crypto investments because they are looking to dodge traditional funding ventures. If a team backing the product has money to show but nothing more than a good idea, they're likely not a safe bet.
Track what happens to the money
Expert on cybercrime Andrew Rossow says the keys to look out for are:
No disclaimers as to where the invested money is going or when the sale is
No videos or links to proof of what has already been done
When you notice these, you can assume the company is fraudulent and will take your money without giving anything back.
Look at current progress, not future promises
Another way to spot scams before investing is to be aware of companies that create hype and talk that doesn't hold any water. It's better to look at what has already been achieved rather than what they say will be achieved in the future.
Know the legal aspects
As an essential element of your trading strategies, you should educate yourself on the legalities of the trade. Look into the measures taken against SEC problems and token distribution, check all regulations (even in the simplest of projects) and check caps and lock-up periods for tokens owned by investors. The company should have steps in place to continue improving Know Your Customer (KYC) and Anti-Money Laundering (AML) policies.
Listen to trustworthy advisors
According to the CEO of Blockshow Andy Crezee, there is no way to be entirely sure of an ICO. Therefore, it's best to follow the companies you know, as well as the ones that your connections can vouch for. A bold and brilliant statement by Crezee concludes that if a company doesn't have women on their team, they shouldn't be trusted. With the majority of his executive team consisting of women, he states that "the strongest companies in the ICO sector will be more successful when they include women."
Lastly, if you suspect a company is committing fraud, it's your duty to not only avoid them, but also to contact the SEC and relevant authorities to investigate, saving other investors from falling into their trap. Crypto has great potential and should be protected as much as possible for the future.